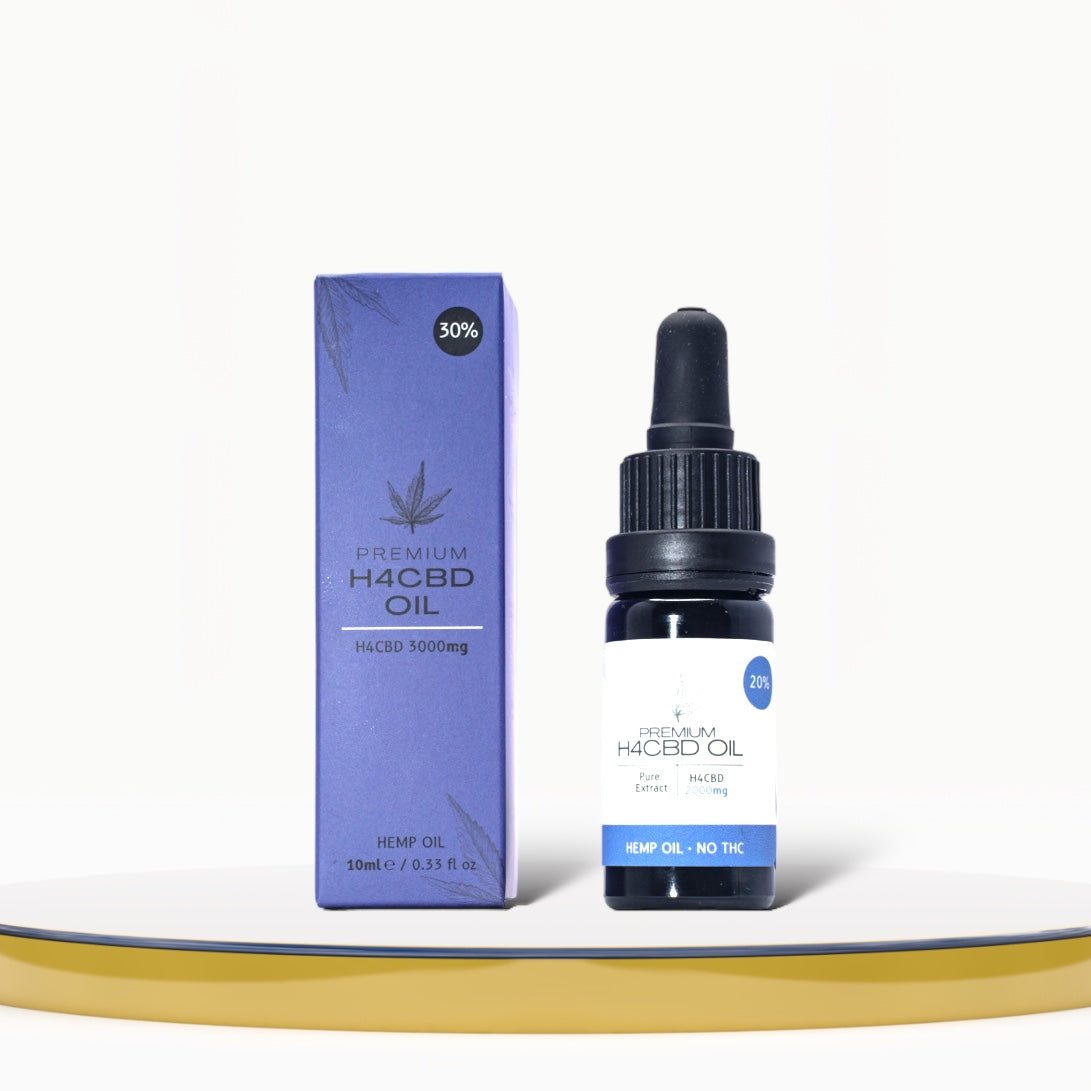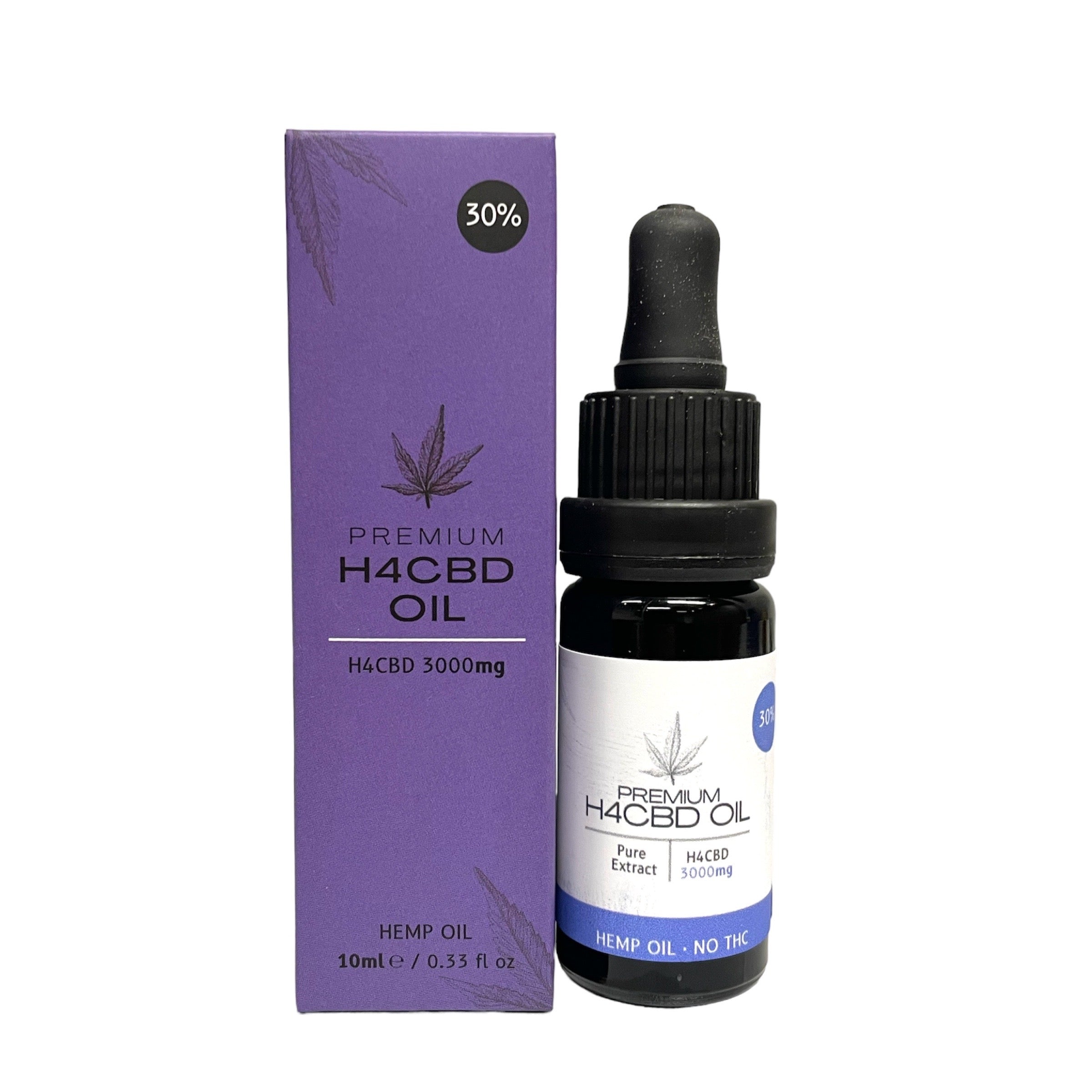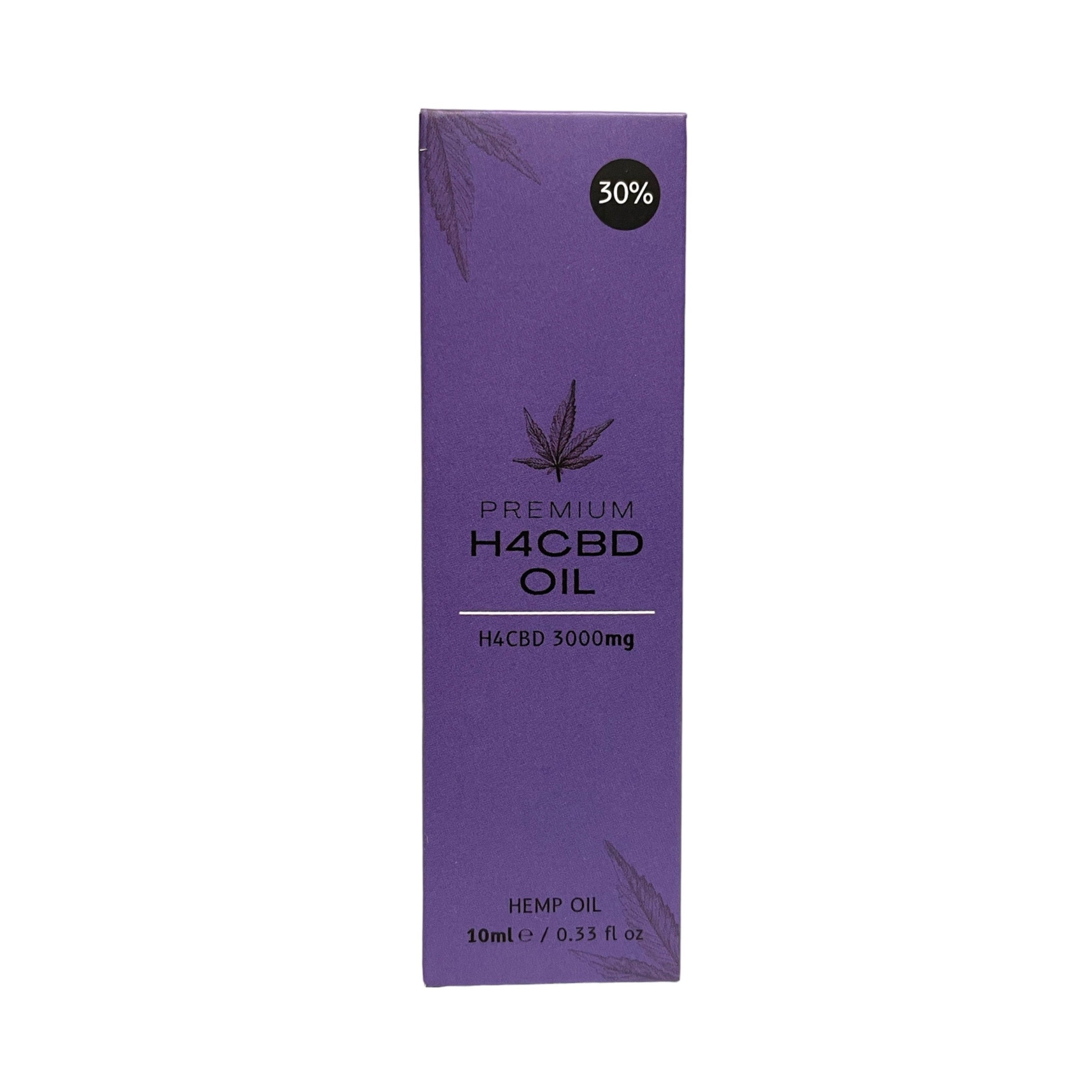 Pure Extract CBD Premium H4CBD Oil - 30% H4CBD - 10ml

Livraison discrete en 24/48h partout en Europe

Expédiée depuis notre dépôt de Vilvoorde (Belgique)
Paiement 100% securisé
---
Pure Extract CBD pushes the limits of potency with its H4CBD Premium Oil at 30% concentration . This extremely powerful formula gives you an intense and targeted wellness experience. Available in a 10ml bottle, this oil is designed to meet the needs of the most demanding users.
Each drop of this precious oil contains an exceptional concentration of 30% of H4CBD, guaranteeing an incomparable wellness experience. Pure Extract CBD developed this formula with a focus on potency and effectiveness, to give you optimal results.
Pure Extract CBD H4CBD Premium Oil 30% is made from organic hemp plants, carefully cultivated to ensure maximum purity. Thanks to an advanced extraction process, all the natural benefits of CBD are preserved, resulting in an oil of exceptional quality.
This concentrated formula not only offers high potency, it is also enriched with other phytocannabinoids such as CBG, CBN and CBC , which work in synergy to maximize benefits and achieve remarkable results. You can count on this oil to give you targeted relief and deep relaxation.
H4CBD Premium Oil from Pure Extract CBD 30% is your ally for an intense wellness experience. Each application of this powerful oil transports you to a state of deep relaxation and helps you release accumulated stress and tension.
Trust Pure Extract CBD to bring you premium oil. Each bottle of H4CBD Premium Oil is the result of exceptional craftsmanship and a commitment to your satisfaction. Discover the power of H4CBD Oil at 30% and let yourself be guided towards an extraordinary well-being experience.
Order your 10ml bottle now and immerse yourself in an intense wellness experience. Let the H4CBD Premium Oil from Pure Extract CBD at 30% concentration accompany you towards deep relaxation, total harmony and an unforgettable experience of well-being. Choose power for an extraordinary experience.