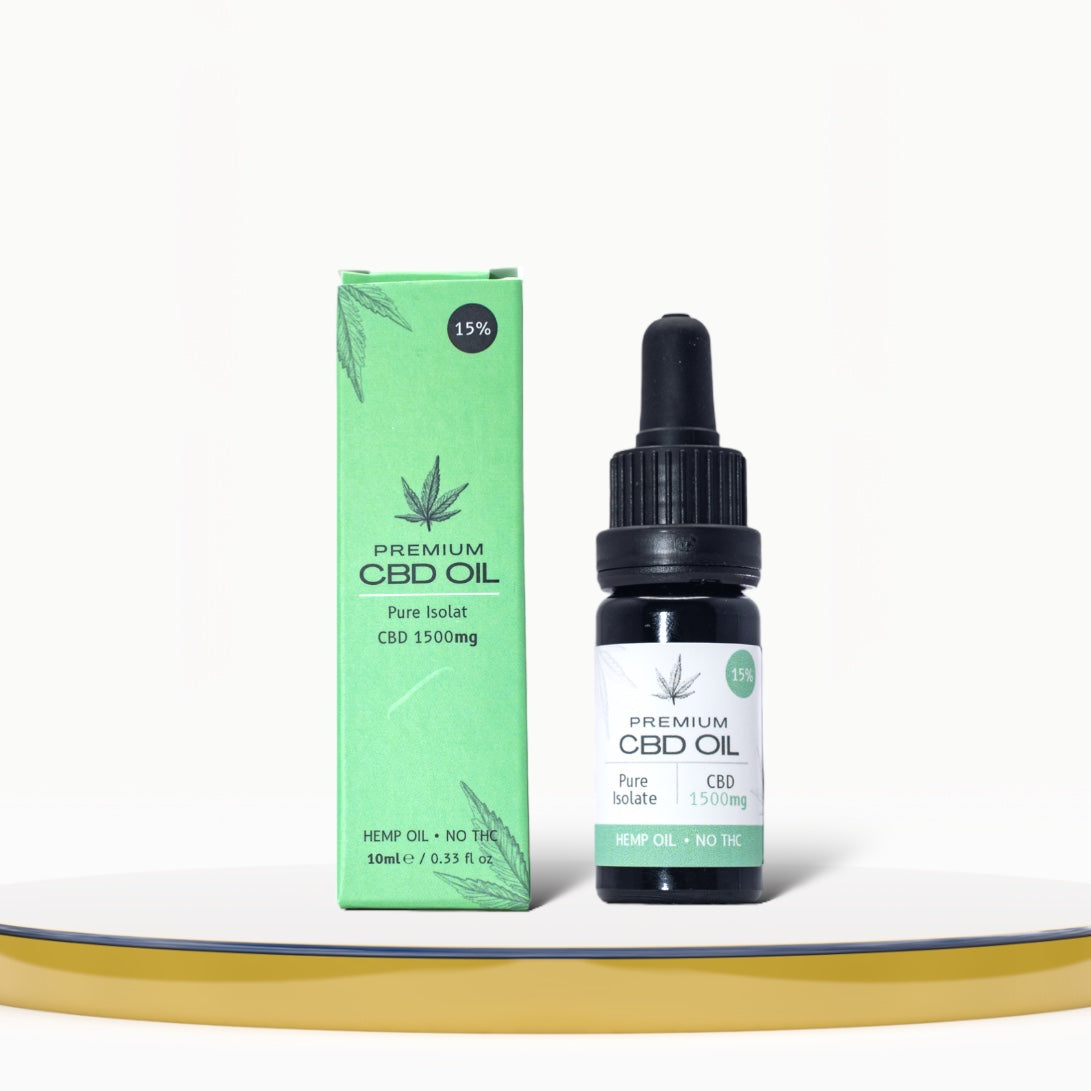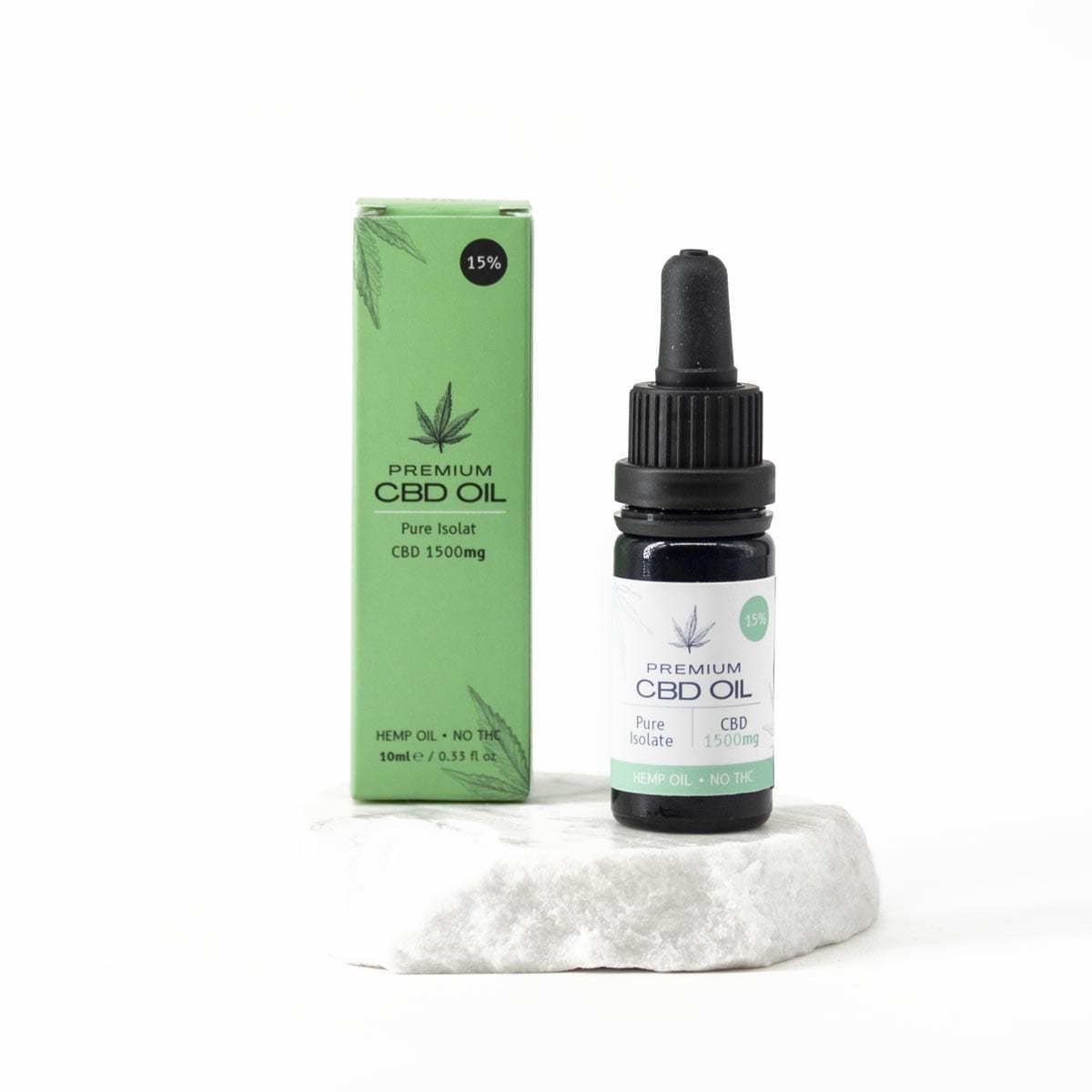 Pure Isolate CBD Oil 15% - Pure Extract CBD

Livraison discrete en 24/48h partout en Europe

Expédiée depuis notre dépôt de Vilvoorde (Belgique)
Paiement 100% securisé
---
Unlike broad-spectrum CBD, CBD isolate is an extraction of pure CBD, meaning that during the process the CBD is isolated from all other cannabinoids (hence its name). You will therefore find a very high level of CBD in the isolate (>99.6%) and no trace of THC. The isolate will come in the form of a powder, itself coming from crystals obtained after extraction. Isolating a molecule having an active principle is a standard procedure in pharmaceuticals. Indeed, this optimizes the effectiveness of CBD, however you will not benefit from the positive interactions of all the cannabinoids present in hemp.
Zero pesticides and additives.
The oil is controlled in the laboratory.
The bottle is shock resistant and anti-UV for optimal product preservation.
It does not have superfluous packaging in the interest of limited ecological impact.
--
Pure Extract CBD Pure Isolate 15% CBD oil results from a complete extraction of the hemp plant: flowers, leaves, seeds and stems. The CBD extract is diluted in an organic hemp oil rich in omega-6 and 9 . This oil is called "pure" because it is composed of 99.9% CBD and therefore does not contain any other compound (cannabinoids, terpenes, flavonoids and other plant matter).
You can use this isolate to adjust the amount of active ingredient or to create CBD products that don't taste or smell like hemp. It is a product used in particular by people sensitive to certain cannabinoids and in the pharmaceutical industry.
Pure Extract CBD oils are ideal for relaxing any tension and allowing you to let go for a few moments. If you consume this oil in the evening, it will allow you to reduce your stress and any chronic pain, giving you a deeper and more relaxing sleep. The oil also relieves pain or inflammation due to certain diseases such as arthritis, sclerosis, chronic neurogenic pain, cancer-related pain, muscle pain and others.

Usage tips
The amount of CBD to take is specific to everyone, it is best to start with small doses and see the different effects that taking CBD brings to your body and well-being.
You have 3 consumption options:



Dilute a few drops in a drink;


Apply to the skin and massage;


By sublingual absorption, wait 30 seconds before swallowing.


Composition
Pure isolate 15% CBD oil contains:


1500mg of CBD isolate (99.9%)


Organic hemp oil


0% THC


Conservation
Store away from light, heat, humidity, keep refrigerated once opened.