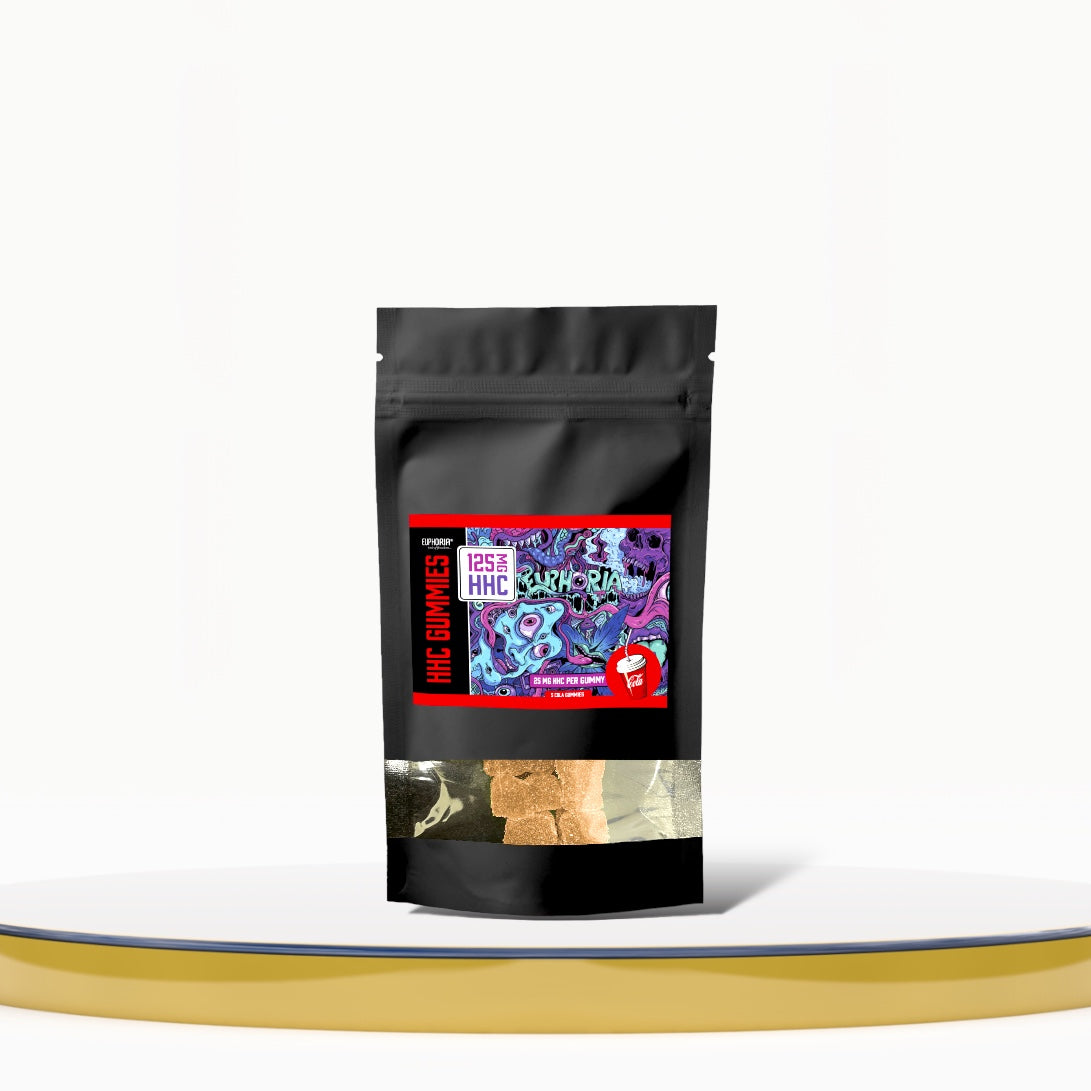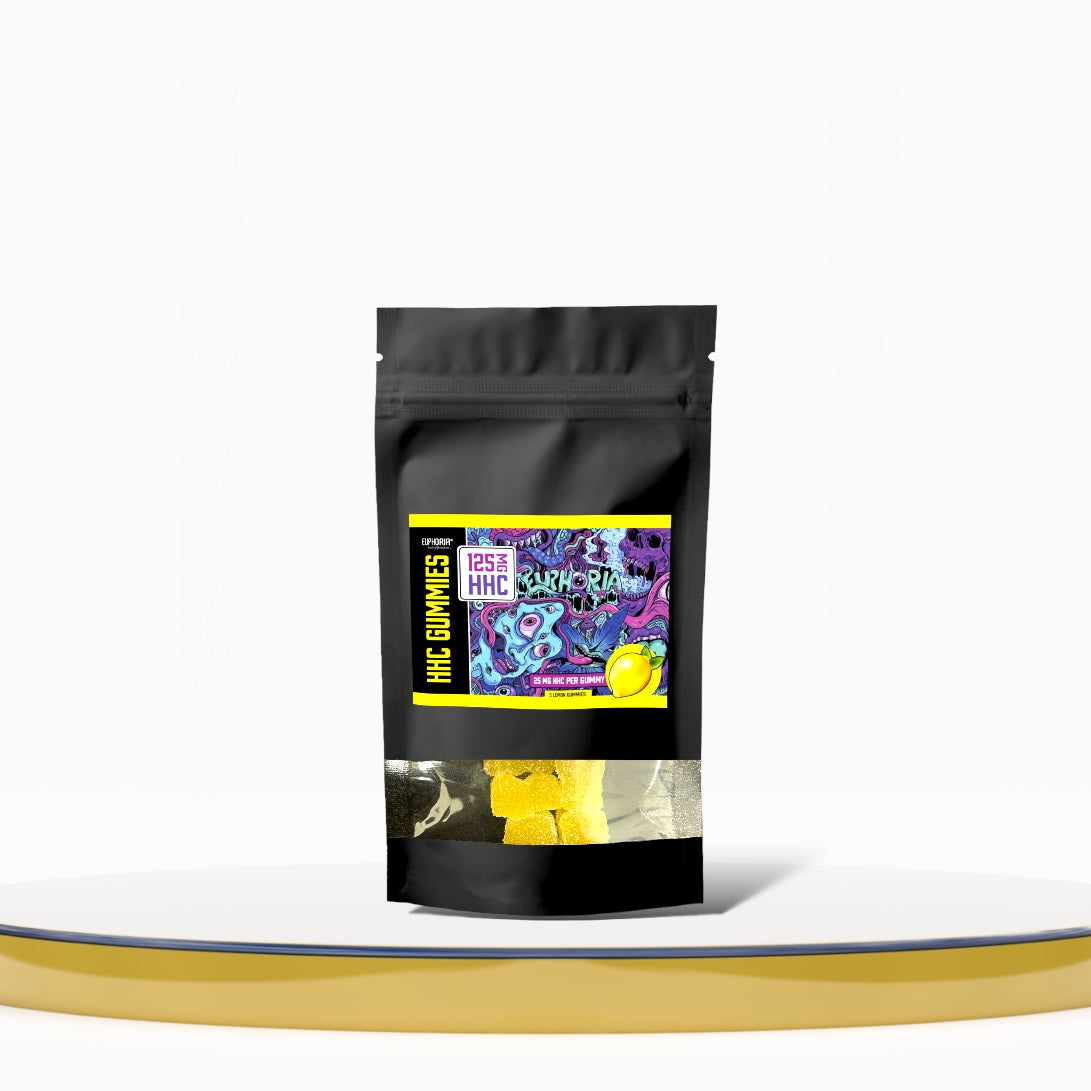 Euphoria - 5x Gummies HHC - 25MG/pc

Livraison discrete en 24/48h partout en Europe

Expédiée depuis notre dépôt de Vilvoorde (Belgique)
Paiement 100% securisé
---
Discover an enchanting experience with Euphoria's HHC Gummies. Each box contains five HHC gummies, allowing you to savor a unique and soothing experience. Each gummy is carefully dosed with 25mg of HHC, offering the perfect balance between power and relaxation.
Euphoria's HHC Gummies are designed to give you an unprecedented feeling of well-being. HHC, or hexahydrocannabinol, is a cannabis-derived compound known for its relaxing and soothing properties. These erasers offer you a deep and harmonious relaxation experience.
Made with premium ingredients, Euphoria's HHC Gummies are a real treat for the taste buds. Their exquisite flavors and chewy texture invite you to immerse yourself in a pleasurable taste experience with every bite.
Euphoria's HHC Gummies are perfect for anyone looking to unwind after a long day, relieve stress, or simply explore new dimensions of well-being. Whether it's for quiet relaxation, heightened creativity, or an escapist experience, these erasers are here to support you.
Please note that Euphoria HHC Gummies are intended for adults and should be kept out of the reach of children. As with any dietary supplement, it is recommended that you consult a healthcare professional before consuming them.
Discover now the relaxing power of Euphoria HHC Gummies and let yourself be carried away to a state of serenity and fulfillment.