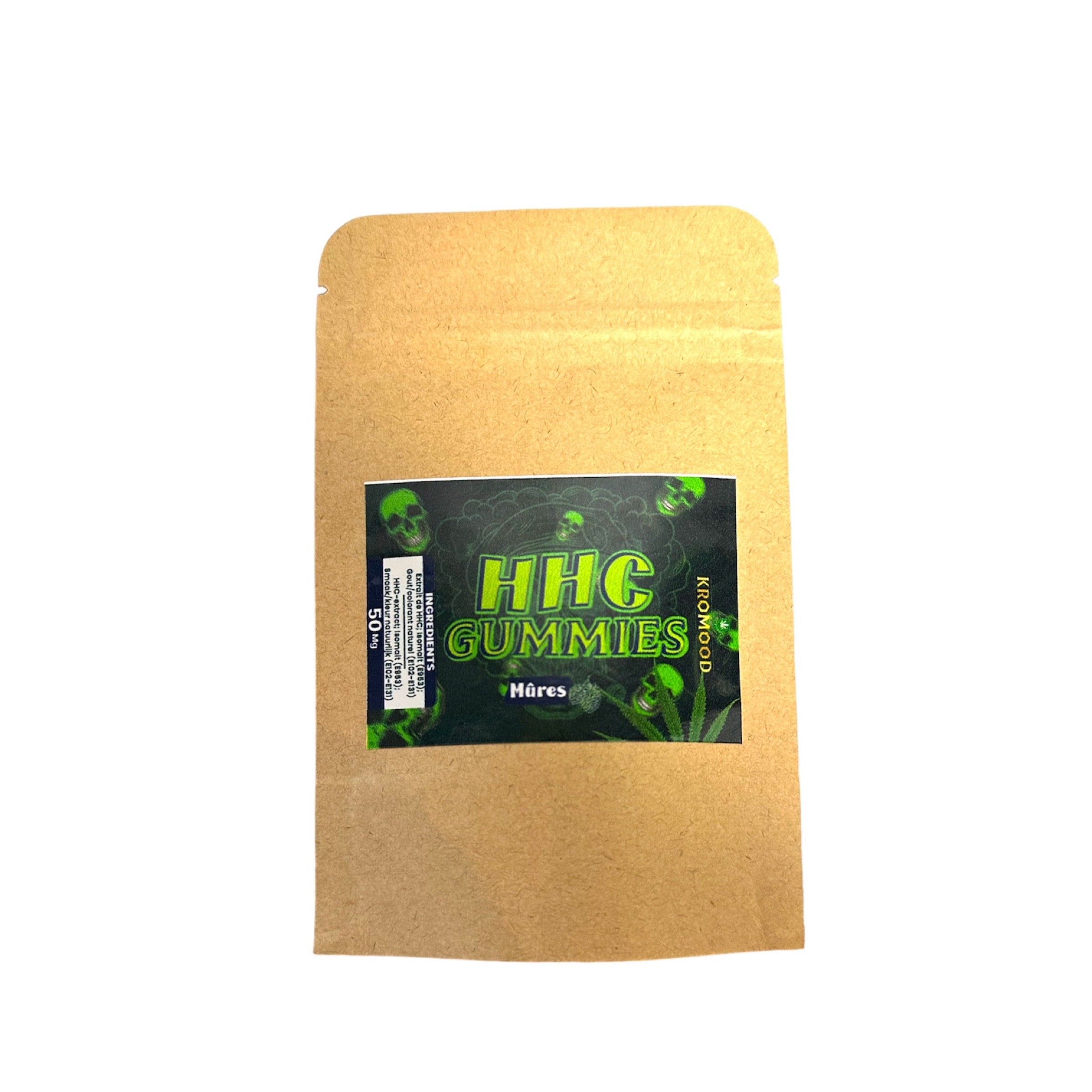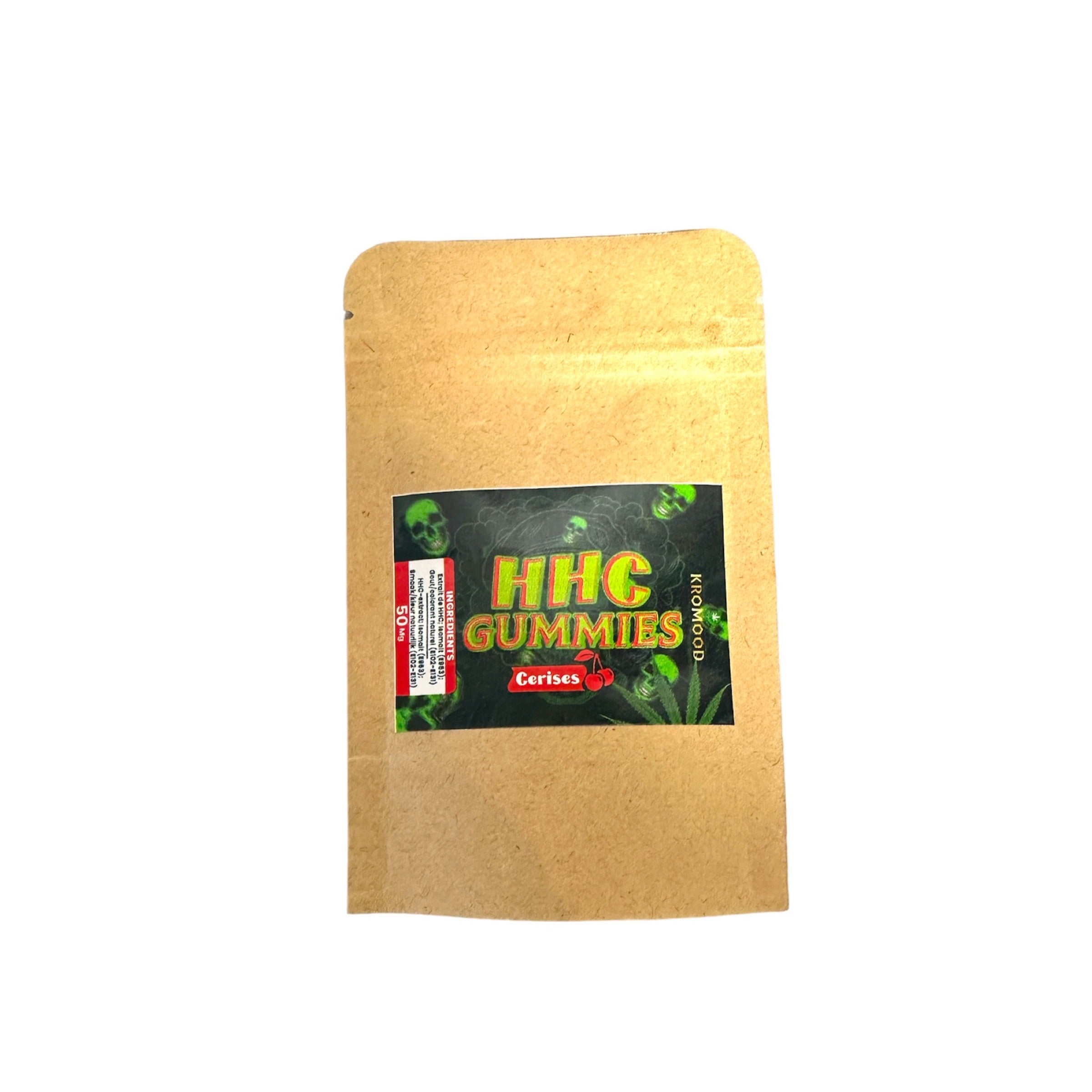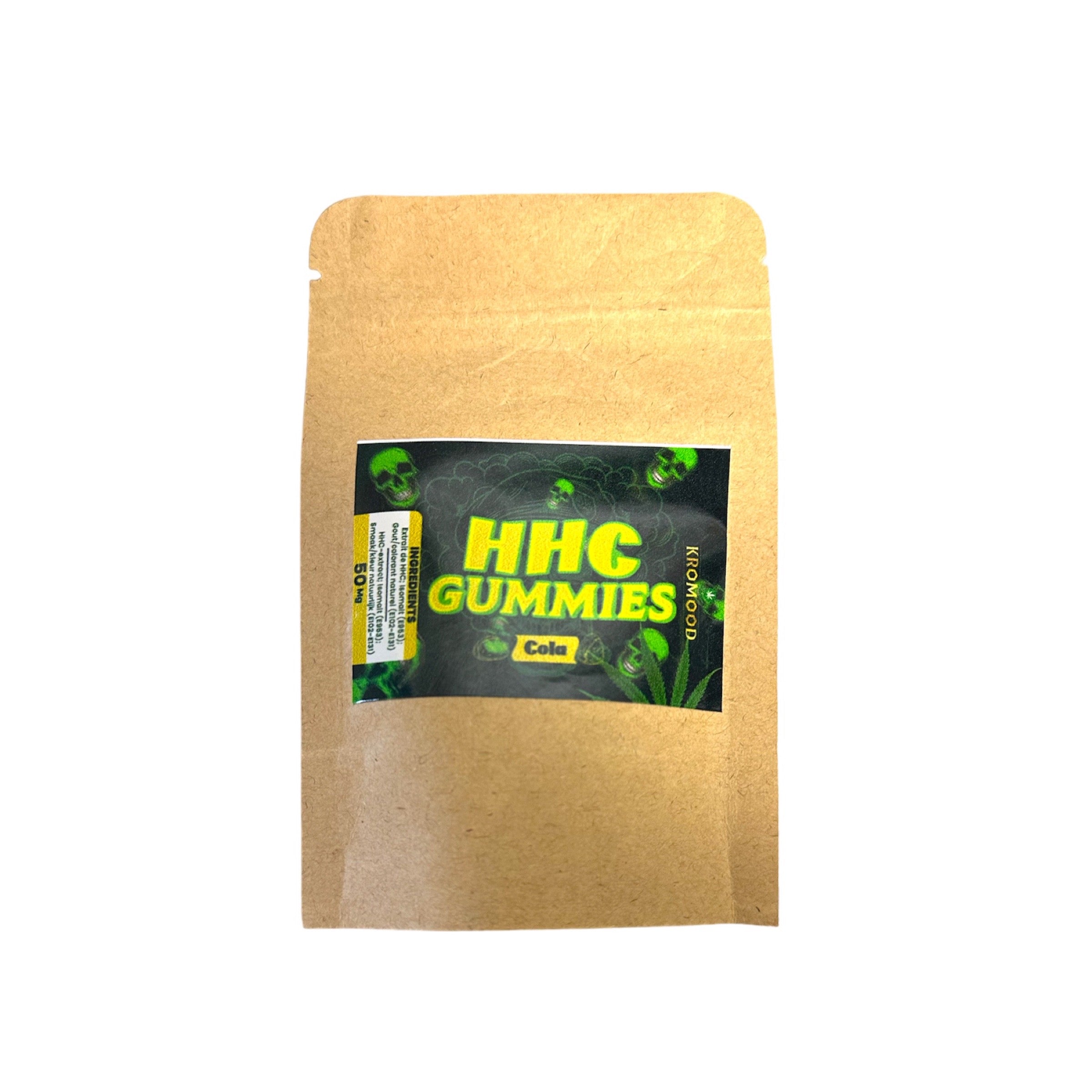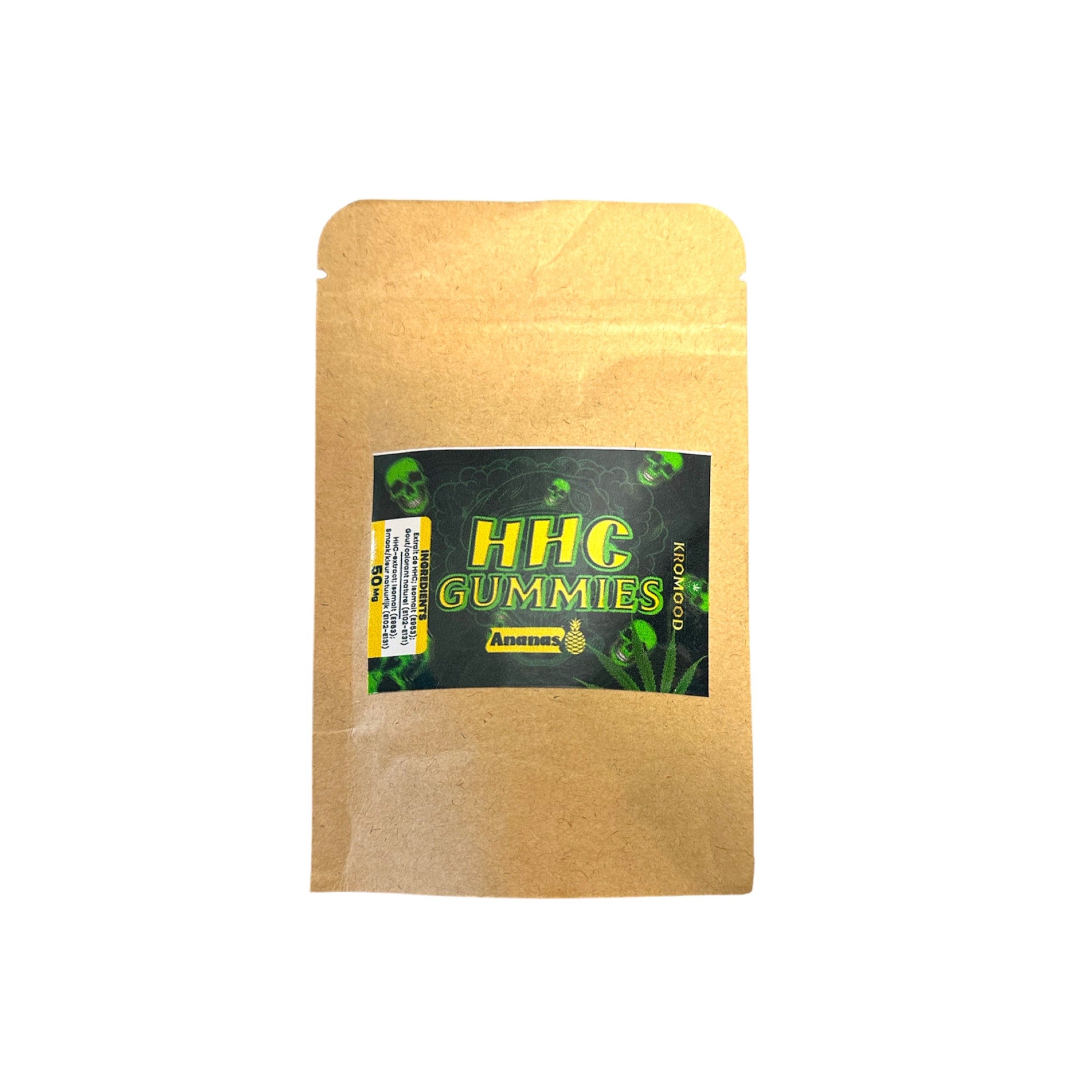 KroMood - Super Potent HHC Gummies - 50mg

Livraison discrete en 24/48h partout en Europe

Expédiée depuis notre dépôt de Vilvoorde (Belgique)
Paiement 100% securisé
---
Discover the incredible KroMood Gummies HHC, super powerful chewing gums, designed to take your experience to a whole new level. Each gummy contains a generous dose of 50mg of HHC, giving you a unique and intense experience.
KroMood Gummies HHC have been carefully formulated to offer an exciting alternative to traditional cannabinoid products. HHC, or hexahydrocannabinol, is a chemical compound derived from cannabis that provides a relaxing sensation and deep well-being, without the psychoactive effects associated with THC.
These gummies are made with high quality ingredients and come in a variety of delicious fruity flavors that add a touch of fun to your experience. They are also easy to dose, allowing you to precisely control your consumption and adapt your experience according to your needs.
KroMood Gummies HHC are ideal for those seeking deep relaxation, stress relief, or simply an out-of-this-world relaxation experience. Whether it's to relax after a long day, improve your mood or explore new horizons of well-being, these gummies are there to accompany you.
Please note that KroMood Gummies HHC are intended for adult use only and should be kept out of the reach of children. Always consult a healthcare professional before starting any new dietary supplement.
Elevate your experience and experience the power of KroMood Gummies HHC today!